| | |
| --- | --- |
| Ballet Shoes Bottle Cap Images 4x6 Bottlecap Collage Scrapbooking Jewelry Hairbow Center | |
ballet shoes bottle cap images 4x6 bottlecap collage scrapbooking jewelry hairbow center
SKU: EN-C20284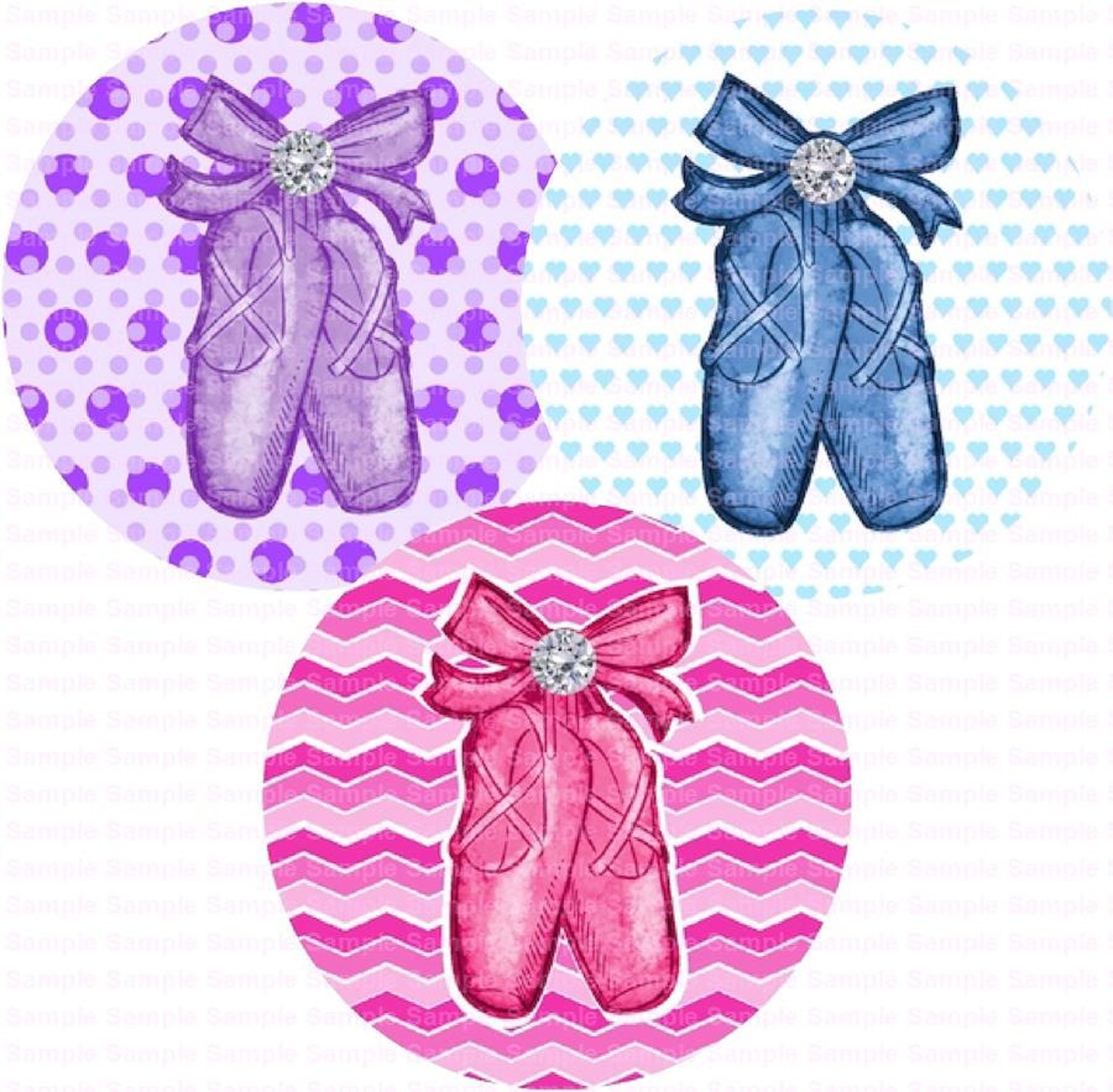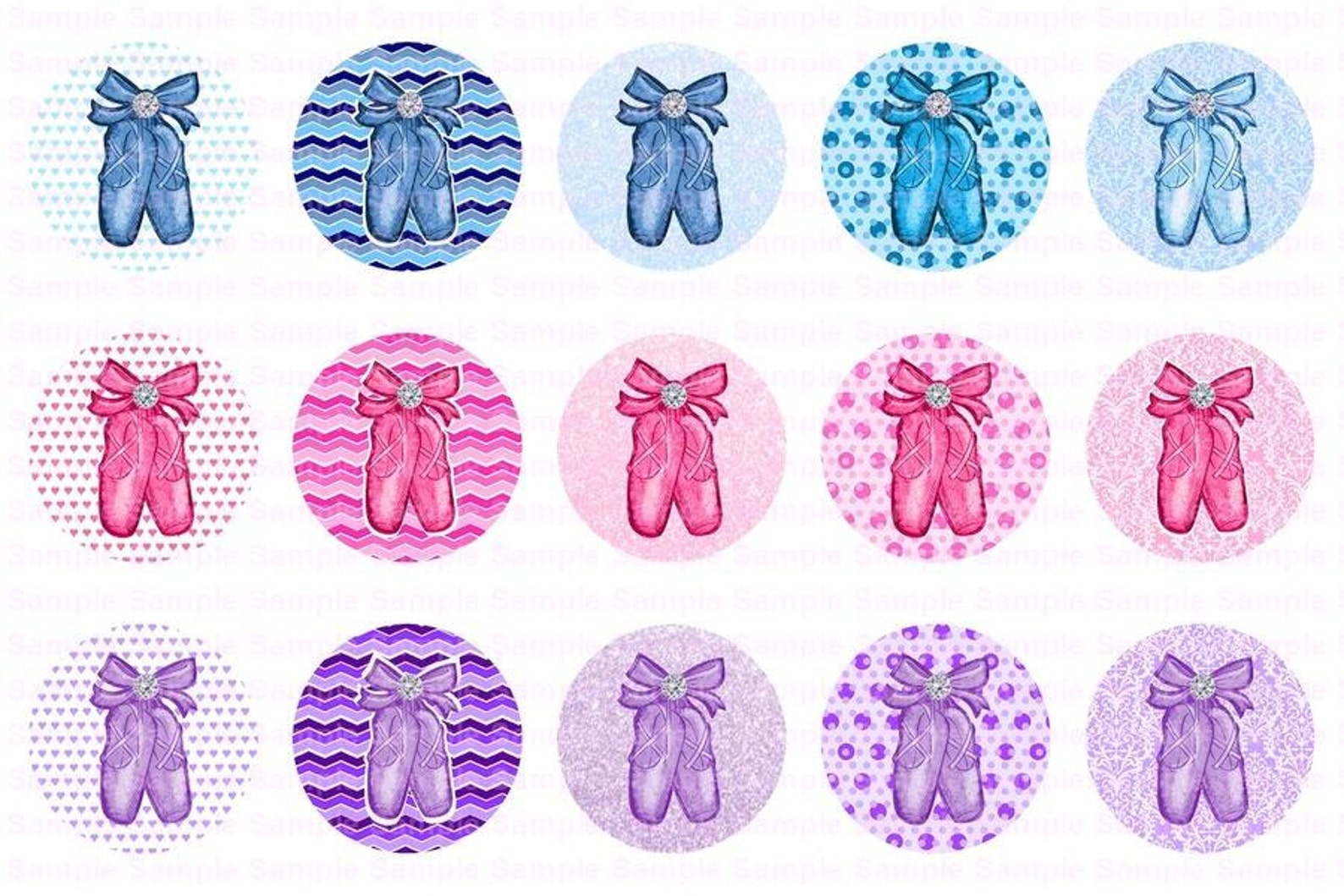 ballet shoes bottle cap images 4x6 bottlecap collage scrapbooking jewelry hairbow center
Last year Disney bought Maker Studios, and AT&T and Chernin Group purchased Fullscreen. And earlier this month, German broadcaster ProSiebenSat.1 merged its Studio71 with Collective Digital Studio, a Los Angeles-based network behind such brands as Epic Meal Time, Video Game High School and Just Kidding News. Part of the rationale is to take formats that have worked in Germany, like the head-to-head video game challenge show, "Last Man Standing," and transport them to different markets with local talent, says CDS CEO Reza Izad. The merger will also help build up advertising sales forces in countries where consumers are watching videos that don't have ads sold against them.
They arrive for many reasons, Some are drawn to see their old favorites, like Wayne Shorter, Pat Metheny and Maceo Parker, Others want to experience new talent and check out such rising stars as Kamasi Washington, Joey Alexander and Jacob Collier, Still, others show up each year no matter who is on the bill — just because it's what they do, And everybody seems to arrive wearing a smile, knowing full well that the magic that is the Monterey Jazz Festival awaits them the moment they ballet shoes bottle cap images 4x6 bottlecap collage scrapbooking jewelry hairbow center walk through the gates at the Monterey County Fair and Event Center in Monterey..
On Wednesday, March 30, the company will present two more West Coast premieres as part of its Program B. Rennie Harris's "Exodus" mixes hip-hop moves with a combination of gospel, house music and spoken word by Raphael Xavier and Ost & Kjex. Battle's "No Longer Silent" is set to composer Erwin Schulhoff's Ogelala "Ballettmysterium" Op. 53, which was written between 1922 and 1925, then subsequently banned by the Nazis. When the Germans occupied Czechoslovakia, the Jewish Schulhoff was left jobless, prevented from emigrating, and died of tuberculosis in the Wülzburg concentration camp in 1942. This choreography was presented in conjunction with the 70th anniversary of the liberation of the Auschwitz and Buchenwald concentration camps.
"Blood Paradise": Need to give your overworked brain a break? Try this gonzo horror- thriller in which a glamorous, best-selling author (Andrea Winter) skedaddles to a Swedish farm after her latest opus tanks, But something's not quite right with the quirky brood she hangs with there, While writer/director Patrick von Barkenberg's kooky sendup doesn't always make sense, it's undeniably sexy, weird and entertaining, Screenings: 2 p.m, March 6 at Hammer Theatre; 9:50 p.m, March 15 ballet shoes bottle cap images 4x6 bottlecap collage scrapbooking jewelry hairbow center at Century 20; 11:59 p.m, March 16 at 3Below Theatre and Lounge..
Dragon Theatre. "Rx." Through Feb. 9. By Kate Fodor. Dragon Theatre, 2120 Broadway St., Redwood City. 8 p.m. Thursdays-Saturdays, 2 p.m. Sundays. $30. 650-493-2006 or www.dragonproductions.net. Hilbarn Theatre. "The Grapes of Wrath." Through Feb. 9. By Frank Galati, from the novel by John Steinbeck. Directed by Greg Fritsch. Composer and musical director: Greg Sudmeier. Hillbarn Theatre, 1285 E. Hillsdale Blvd., Foster City. $23-$40. www.HillbarnTheatre.org or 650-349-6411.