| | |
| --- | --- |
| Ivory Real Leather Ballet Flats Women Shoes-custom Prom Girls Shoes-love Heart Design Swarovski Crystal Ivory Pearl Beads Brides | |
ivory real leather ballet flats women shoes-custom prom girls shoes-love heart design swarovski crystal ivory pearl beads brides
SKU: EN-C20233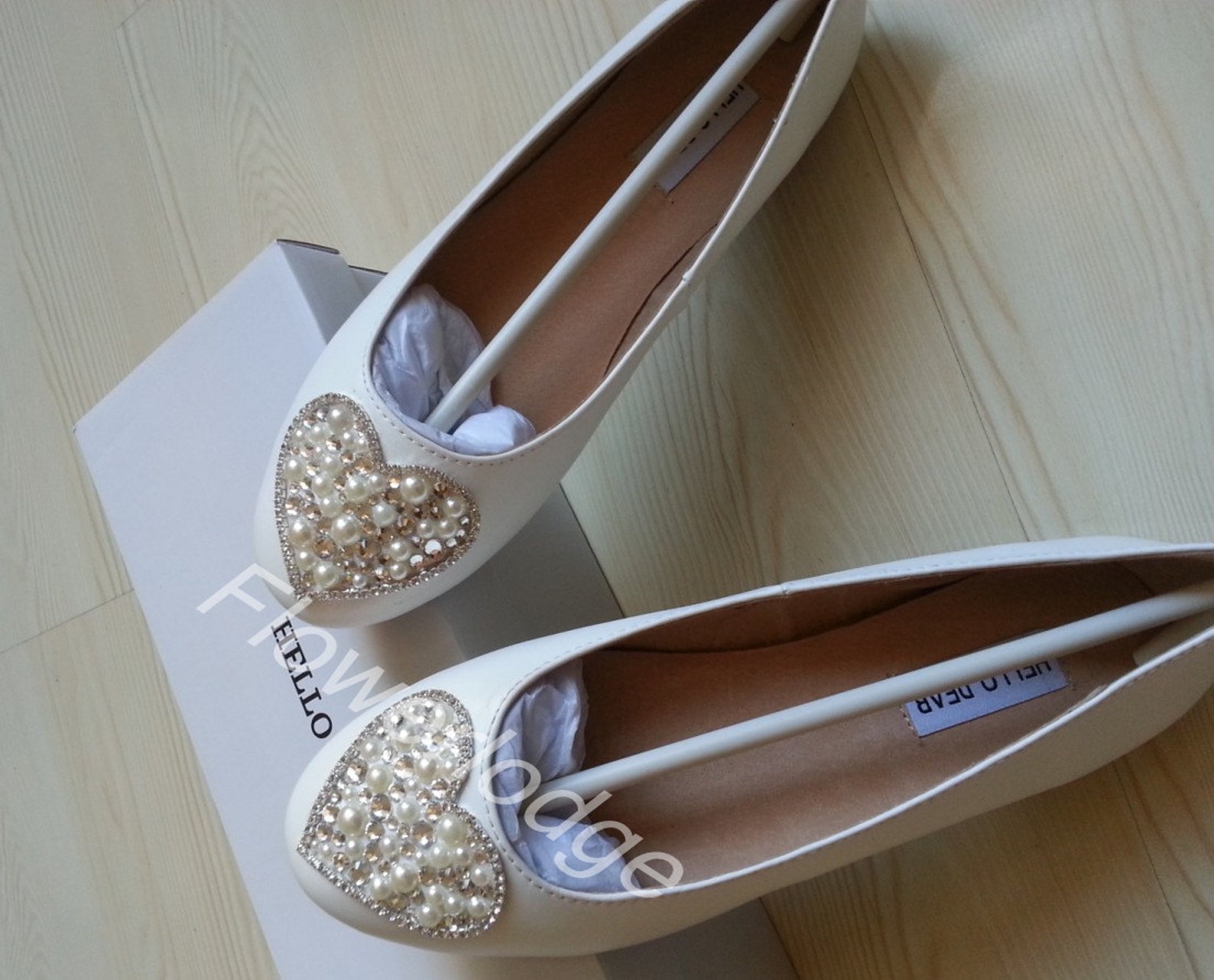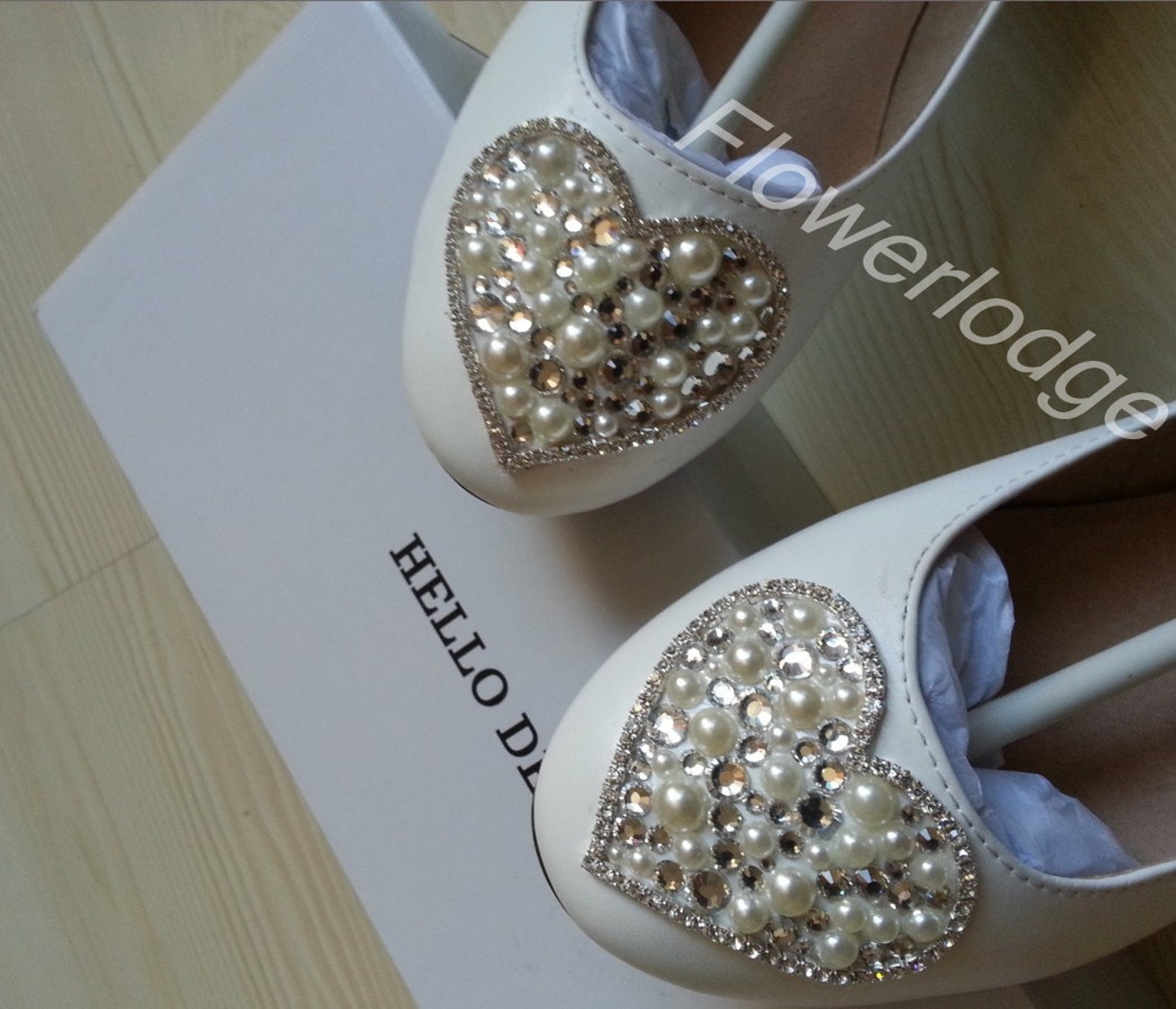 ivory real leather ballet flats women shoes-custom prom girls shoes-love heart design swarovski crystal ivory pearl beads brides
Financial Planning Basics: Financial planner Andrew Spivey presents a workshop on budget planning, savings and investment planning, types of insurance, beneficiary planning, trust and estate planning, business planning and more. Oct. 10, 1 p.m. Campbell Library Community Room, 77 Harrison Ave., Campbell. Free. RSVP to aspivey@wradvisors.com or 408-963-2882. Beginning Musical Theater Class: This class prepares dancers for the stage, with an emphasis on turns, positioning of the body, jumps and moving within the space and a routine. Tuesdays, 6:30-7:45 p.m. Ariel Dance Studio, 2385 S. Winchester Blvd., Campbell. $18 per class or $60 for four classes, plus $25 registration fee for new students. Register at 408-621-2790 or info@arieldan ceproductions.com.
And, then there's the flying, Thanks to ZFX in Huntington Beach, Tarzan and others swing up to 20 feet above the Hofmann stage, and in Tarzan's case (James Royce Edwards) perform acrobatics along the way, Kelly Tighe has outdone himself (and that's saying something) with a stunning set that combines both hard scenery and video projection to create an African jungle, An enormous 24-foor-high tree anchors the design, the trunk of which is a well-muscled, approximately 12-foot-tall man, Waterfalls project off the ivory real leather ballet flats women shoes-custom prom girls shoes-love heart design swarovski crystal ivory pearl beads brides back wall, gorgeously lit by Michael Oesch with imaginative sound design by Some More Sound, Liz Martin adds her own creative touches with a plethora of versatile gorilla costumes and period pieces, not to mention wonderful character makeup..
There is a robust vigor and lush romanticism to Bruch's concerto that Tippet's choreography manages to plug into even as he ennobles the score. Designed on four principal couples and eight subsidiary ones, the choreographer embraces the pas de deux as if he had to ensure its survival. Among the main duets, Solas beautifully controlled the numerous slow lifts of a coolly secure Ige, while Maximo Califano didn't quite respond in kind to Briones effervescent energy. Kovitch ably assisted a cool Alexsandra Meier's unfolding and opening of her gorgeous limbs. To top it off, Mirai Noda, the ever-smiling girl in pink, spun like top, ably partnered by Takahashi.
Man of La Mancha: Los Altos Stage Company presents a ivory real leather ballet flats women shoes-custom prom girls shoes-love heart design swarovski crystal ivory pearl beads brides muscial retelling of "Don Quixote." Through Dec, 19, Bus Barn Theater, 97 Hillview Ave., Los Altos, $18-$36, losaltosstage.org, 650-941-0551, Festival of Lights: The Santa Clara University choirs join with lighting designer Carolyn Foot in a program that both features and is about light, Dec, 4, 7:30 p.m, Mission Santa Clara de Asís, 500 El Camino Real, Santa Clara, $5-$15, 408-554-4015, The Nutcracker: Western Ballet stages the holiday favorite, Dec, 4, 7 p.m.; Dec, 5, 1 p.m, and 7 pm, Mountain View Center for the Performing Arts, 500 Castro St., Mountain View, $25-$30, westernballet.org..
Peninsula Museum of Art. "Through Caverns Measureless to Man," video installation by Ruth Eckland. Through June 17. Peninsula Museum of Art, Twin Pines Art Center, 10 Twin Pines Lane, Belmont. 650-594-1577. Kepler's Books. Victoria Zackheim, Ellen Sussman, Sam Barry and Kathi Goldmark, "Exit Laughing: How Humor Takes the Sting Out of Death," 7 p.m. May 31. Kepler's Books, 1010 El Camino Real, Menlo Park. 650-324-4321 or www.keplers.com. David Laws. "California Gardens from Monterey to Humboldt Bay." 11 a.m. June 2. Menlo Park Council Chambers, 701 Laurel St., Menlo Park. Free. rlroth@menlopark.org or 650-330-2512.