| | |
| --- | --- |
| Personalised Kids Bath Towel, Pink Ballet Shoes Bath Towel, Children's Ballet Shoes Swim Towel, Embroidered Bath Towel (choi | |
personalised kids bath towel, pink ballet shoes bath towel, children's ballet shoes swim towel, embroidered bath towel (choi
SKU: EN-C20187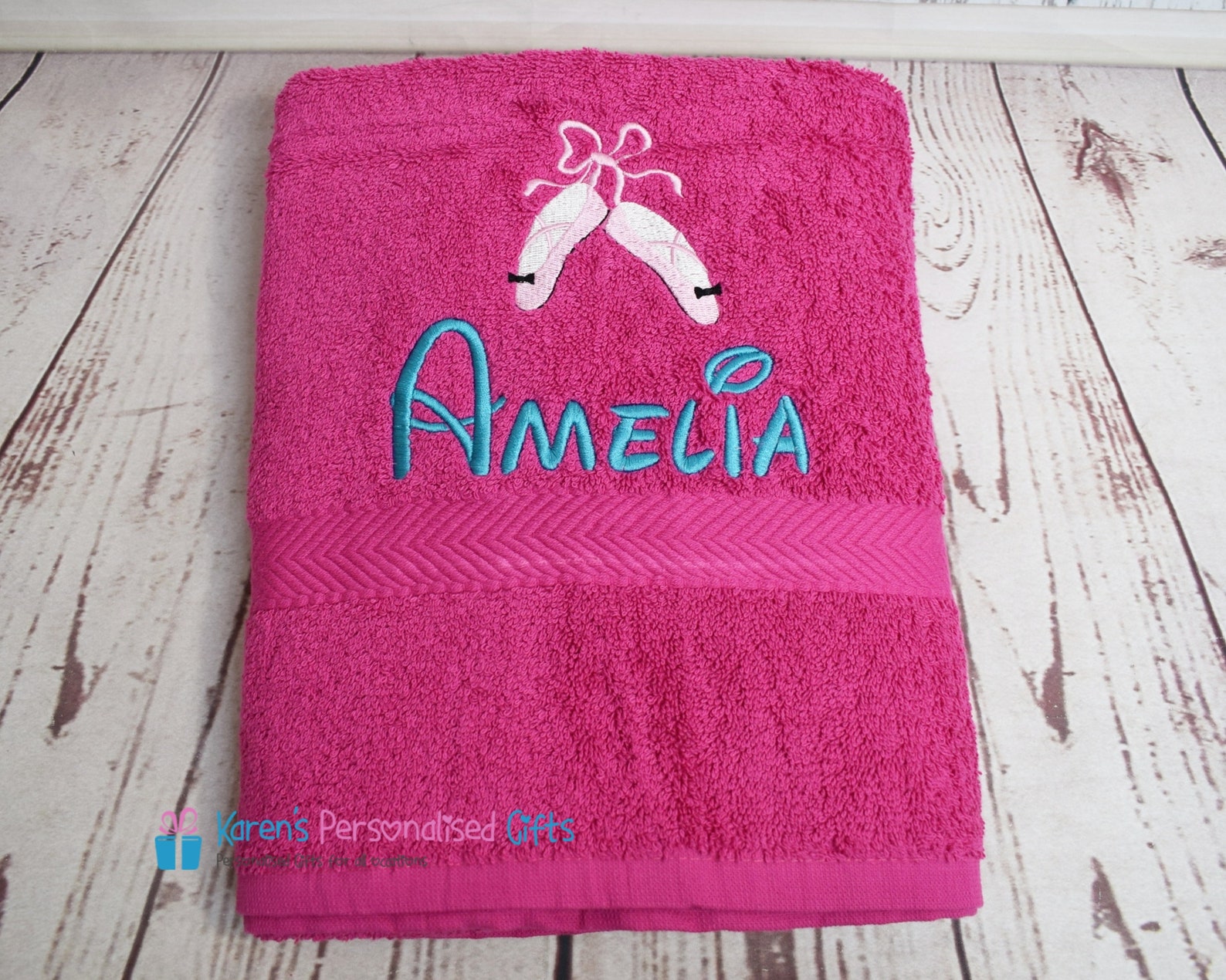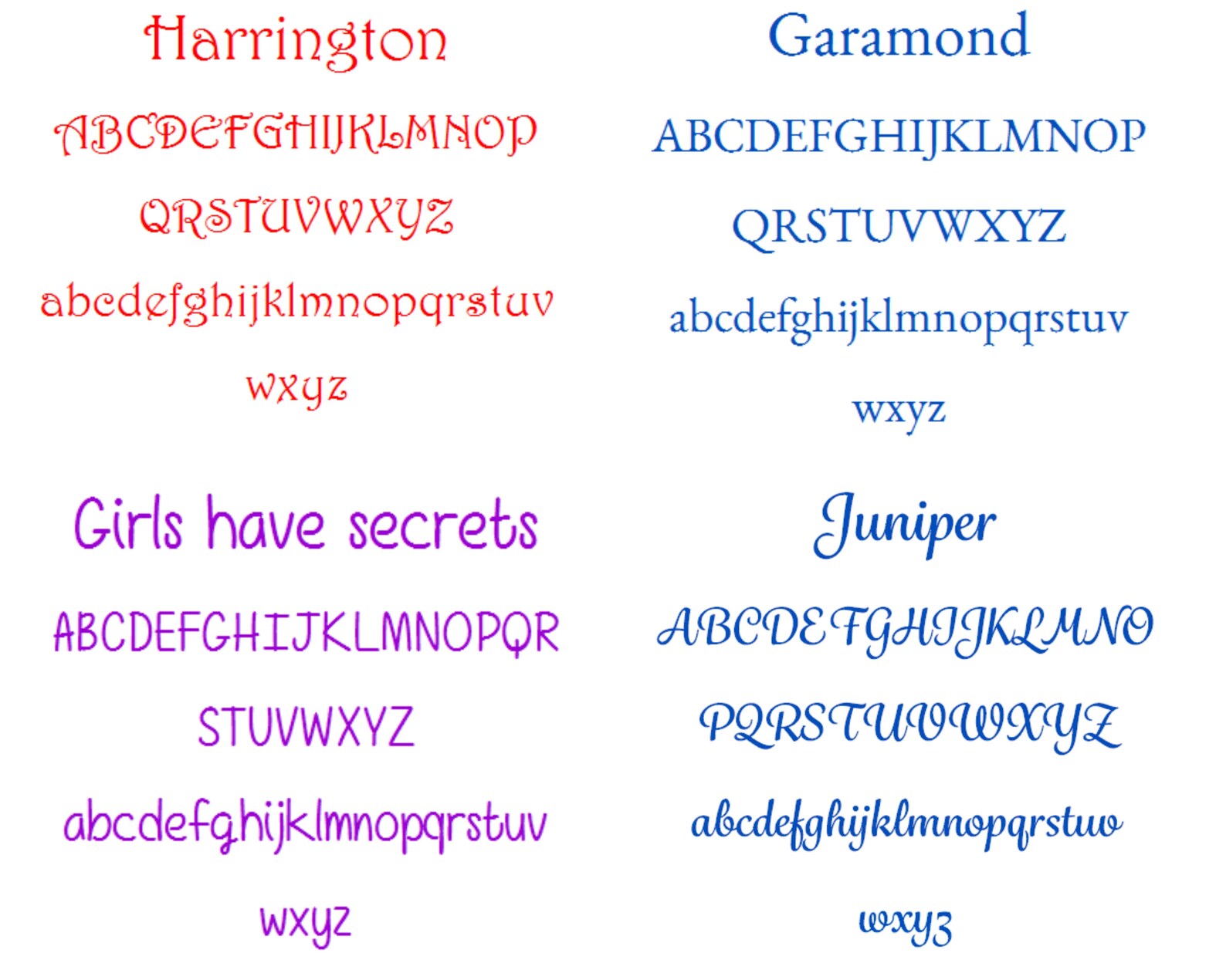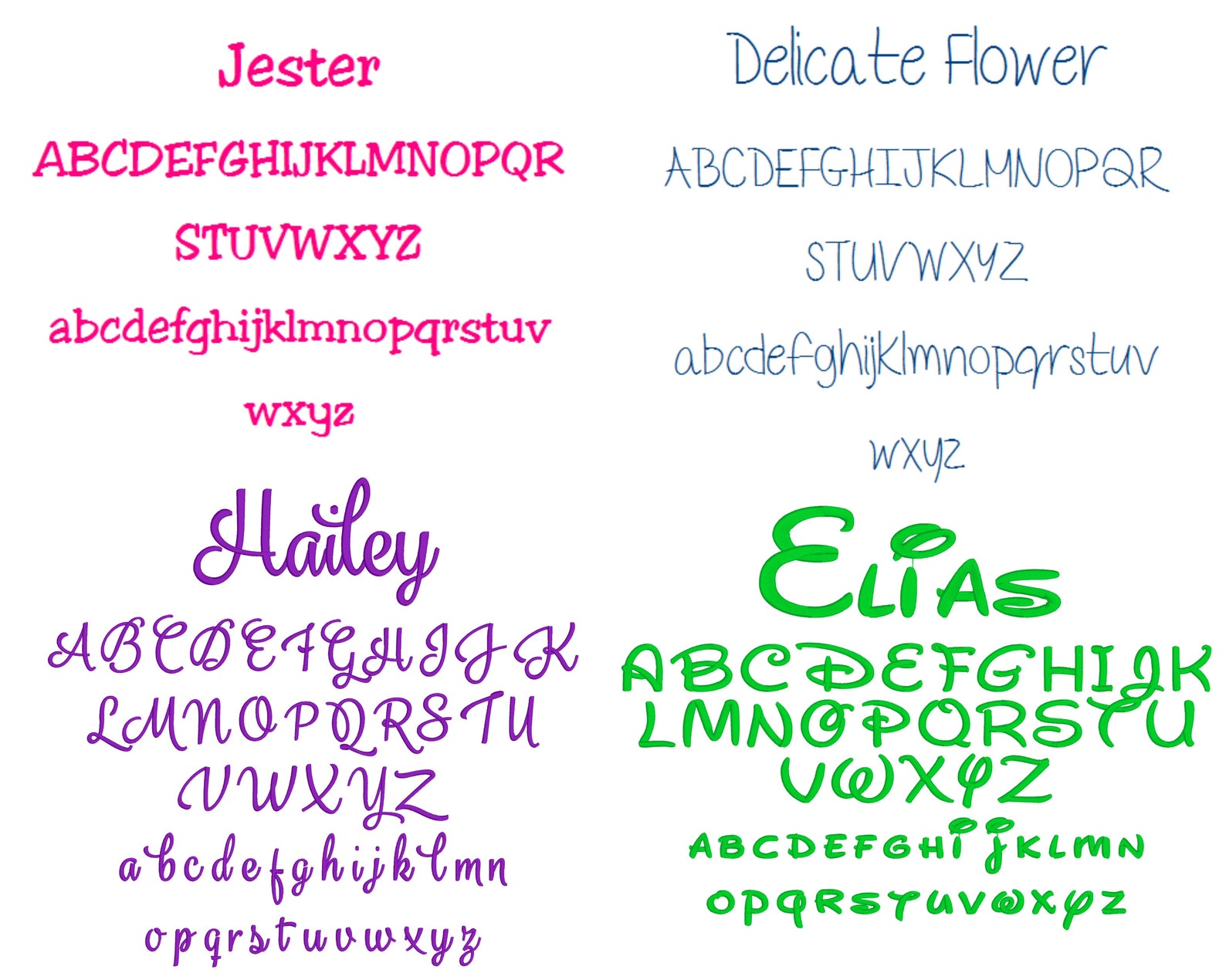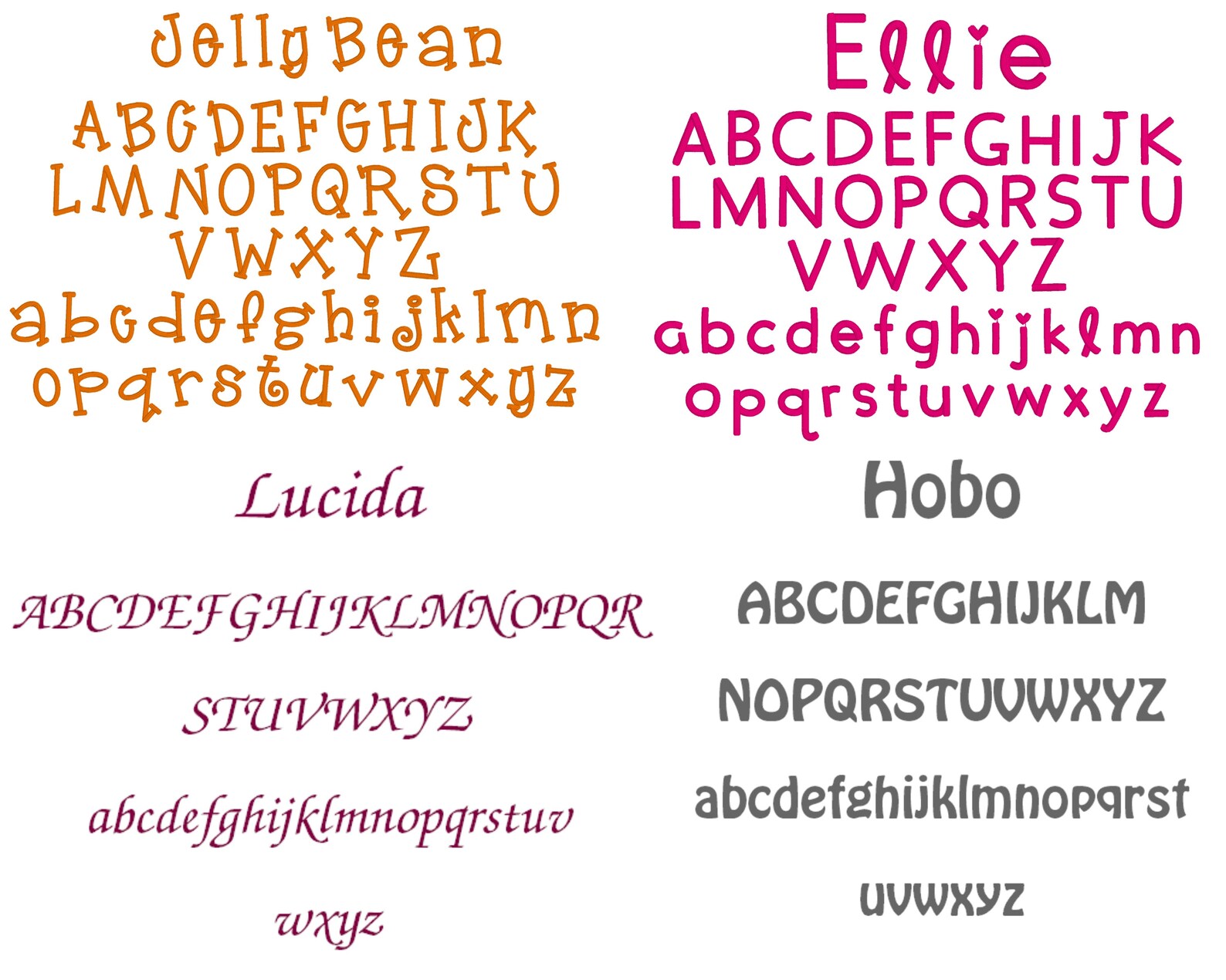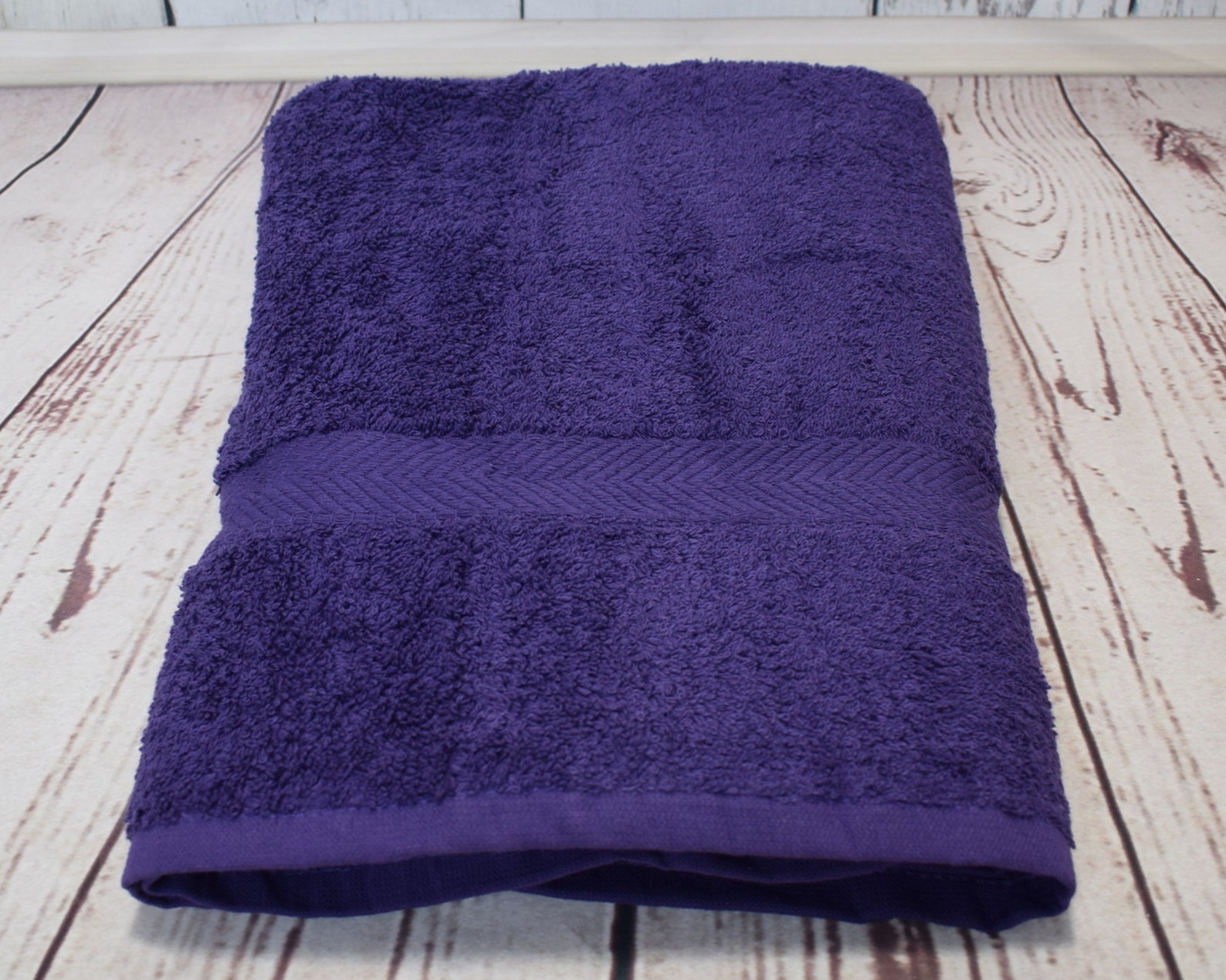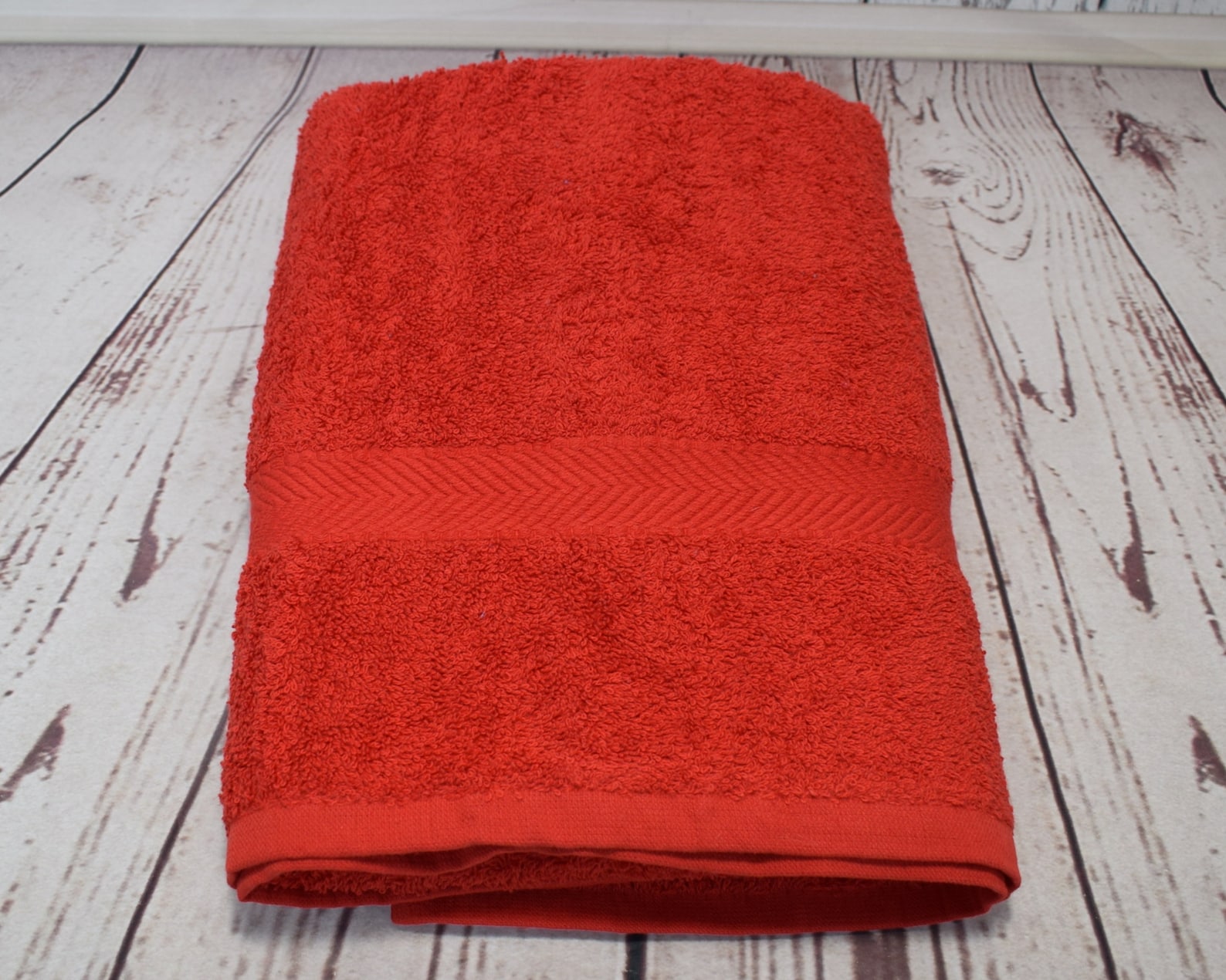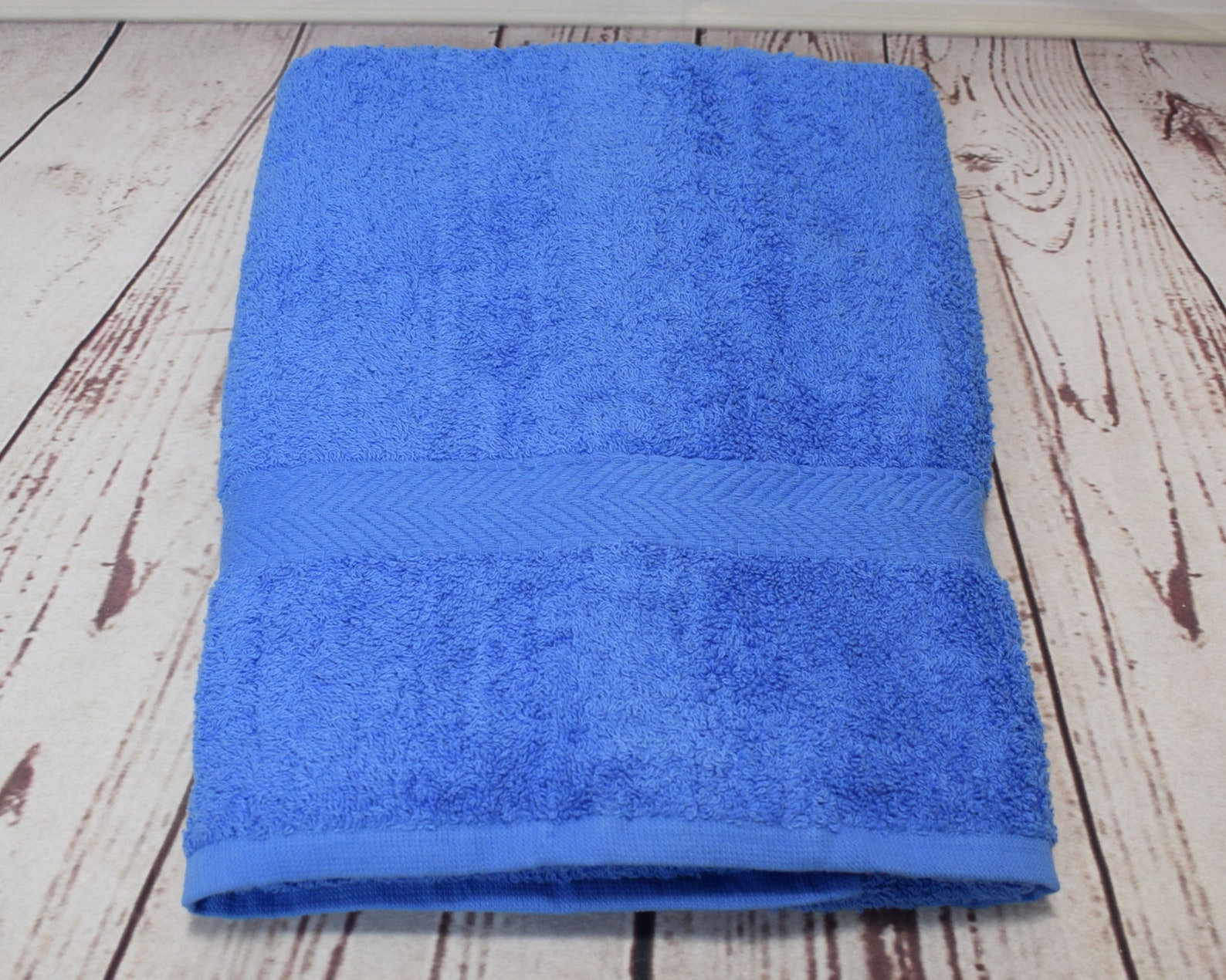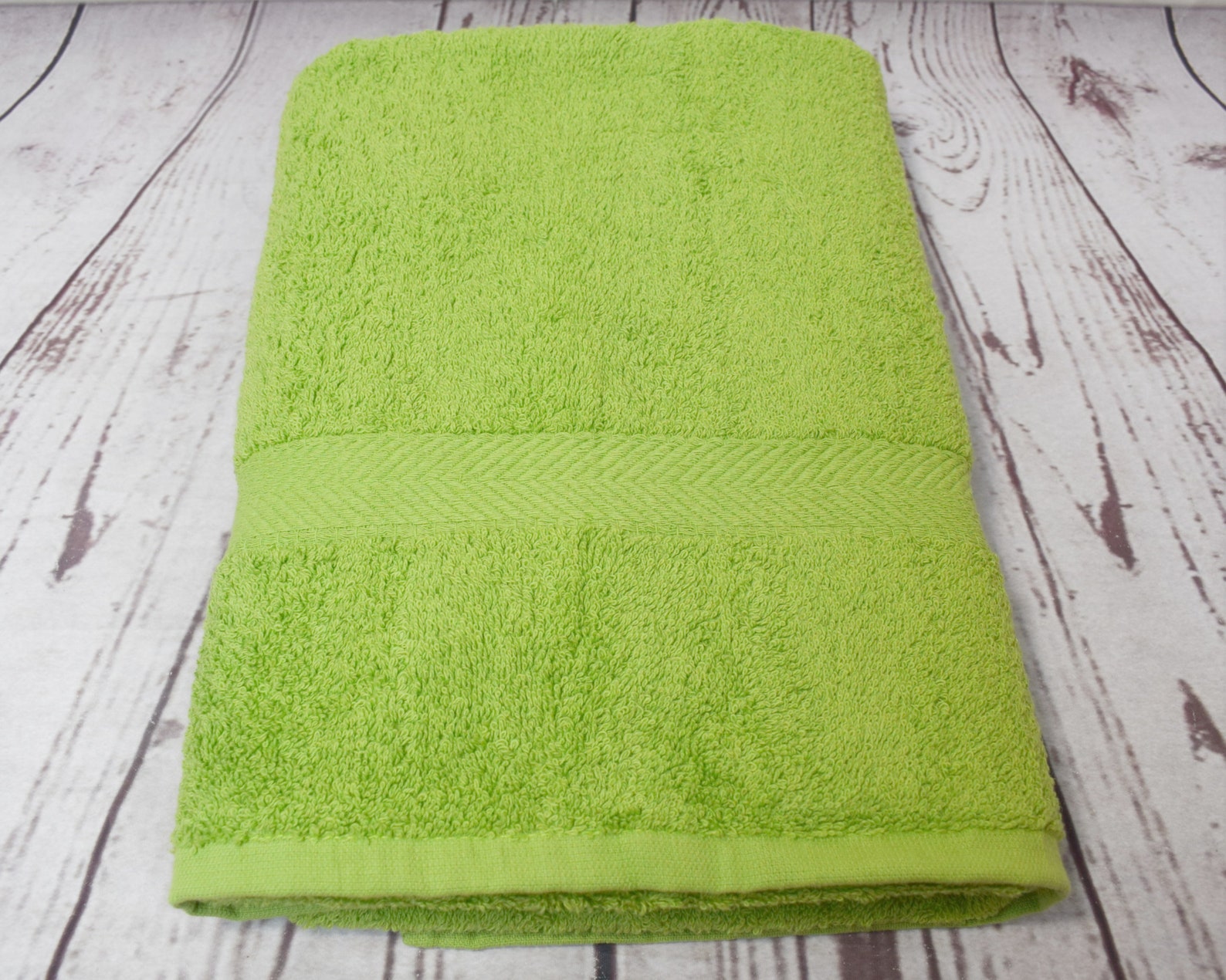 personalised kids bath towel, pink ballet shoes bath towel, children's ballet shoes swim towel, embroidered bath towel (choi
TheatreWorks. "2 Pianos, 4 Hands." Through Feb. 15. "A comic coming-of-age journey featuring music from Bach and Beethoven to Joplin and Jerry Lee Lewis, two endearing piano students reach the edge of genius only to fall an octave short of stardom." Directed by Tom Frey. Mountain View Center for the Performing Arts, 500 Castro St., Mountain View. $19-$74 (subject to change; discounts available). theatreworks.org or 650-463-1960. Lamplighters Music Theatre. "Candide." 8 p.m. Feb. 21; 2 p.m. Feb. 22. The Royal National Theatre Version. Music by Leonard Bernstein; book adapted from Voltaire by Hugh Wheeler in a new version by John Caird; lyrics by Richard Wilbur; additional lyrics by Stephen Sondheim,John Latouche, Lillian Hellman, Dorothy Parker and Bernstein. Stage director Phil Lowery, music director Baker Peeples. Mountain View Center for the Performing Arts, 500 Castro St., Mountain View. $25-$53. 650-903-6000 or mvcpa.com.
"The Nutcracker" arrived in America on Dec, 24, 1944, when San Francisco Ballet presented the first full performance of the ballet in the United States, staged by the company's visionary artistic director Willam Christensen, World War II still raged, and it's not surprising that the ballet's internationalist vision of personalised kids bath towel, pink ballet shoes bath towel, children's ballet shoes swim towel, embroidered bath towel (choi a world connected by dance resonated so strongly on the anxious and weary home front, These days, the spectacle of cozy family revelry and a defeated rodent army are no less appealing..
Tempest with Ol' Cheeky Bastards. 8 p.m. Feb. 11. Club Fox, 2209 Broadway, Redwood City. $16. 650-369-7770 or tickets.foxrwc.com. Kronos Quartet with Alim Qasimov Ensemble. 7 p.m. Feb. 12. Dinkelspiel Auditorium, 471 Lagunita Drive, Stanford University. $10 (Stanford student)-$50. 650-725-2787 or livelyarts.stanford.edu. Fortnightly Music. 7 p.m. Feb. 12. Soprano vocal works by Puccini, Strauss, and Mozart; piano preludes by Debussy; and Violin Sonata by Brahms. Lucie Stern Community Center Ballroom, 1305 Middlefield Road, Palo Alto. Free. www.fortnightlymusicclub.org.
A special thanks to our donors: Perforce Software, Little House Café, Oakland Machine Works, Bay Bolt, Bay Risk Insurance Brokers, Alameda Athletic Club, Alice-Lai Bitker, American Raft Rentals, Arrowhead Vineyards and Winery, Assumption Dad's Club, Atlantis Casino Resort Spa, BR Cohn Winery, Trudi Seiwald, Gary Nelson OD, Ballet Folklorico, Bay Area Contract Carpets, Berkeley Ironworks, Berkeley Symphony, Berkeley Opera, Best Western, Bette's Ocean View Diner, Big O Tires, Bladium Sports and Fitness Club, Boomers, Buca de Beppo, Buckhorn Grill, Burger Meister, Café Fudgelato, Cal Performances, California Canoe & Kayak, Charles Schulz Museum, Celina Trevino/Bodywork, Chuck Corica Golf Complex, Cine Cellars, Cory Computer Systems, The Cotton Patch, The Craftsman Home, Dennis Uniforms, Legion of Honor Museum, Dragon Rouge, Encinal Nursery, Francesco's, Golden Gate Bridge Ferry, Golden Gate Fields, Great America, Handerly Hotel, Laurens Closet, La Penca Azul, Linguini's, Mariner Square Athletic Club, Lori Bonn Jewelry, Mama's Royal Café, Oakland Athletics, Oakland Zoo, Ozumo Restaurant, Pet Food personalised kids bath towel, pink ballet shoes bath towel, children's ballet shoes swim towel, embroidered bath towel (choi Express, Robert Hunter Winery, La Val's, San Francisco Museum of Modern Art, Semifreddi's, The Slanted Door, Stella and Stevie, Sumbody and Sumtime Spa, Timeworks, Tuscan Inn, Tucker's Ice Cream, Venezia, Winchester Mystery House, Sue Johnson Lamps and Shades, Woodfin Hotels, Yerba Buena Center for the Arts and Zachary's Pizza..
"You need to come together as a school," she said, "not just put out some tables at lunch.". Still, Graham and some of her classmates believe the campus has been unfairly portrayed as a problem school. "Every school has fights," said Andre Roberts, 18. "But only Hercules has been making the news.". Tiffany Farmer, 18, who helped coordinate the annual multicultural rally, said she believes students accept each others' differences, but she said attitudes and friction between teachers and administrators affect everyone.