| | |
| --- | --- |
| Pink Pointe Shoes 11x14 Watercolor Painting - Ballet Art, Pink Ballet Shoes Watercolor Art Print, 11x14 Wall Art | |
pink pointe shoes 11x14 watercolor painting - ballet art, pink ballet shoes watercolor art print, 11x14 wall art
SKU: EN-C20068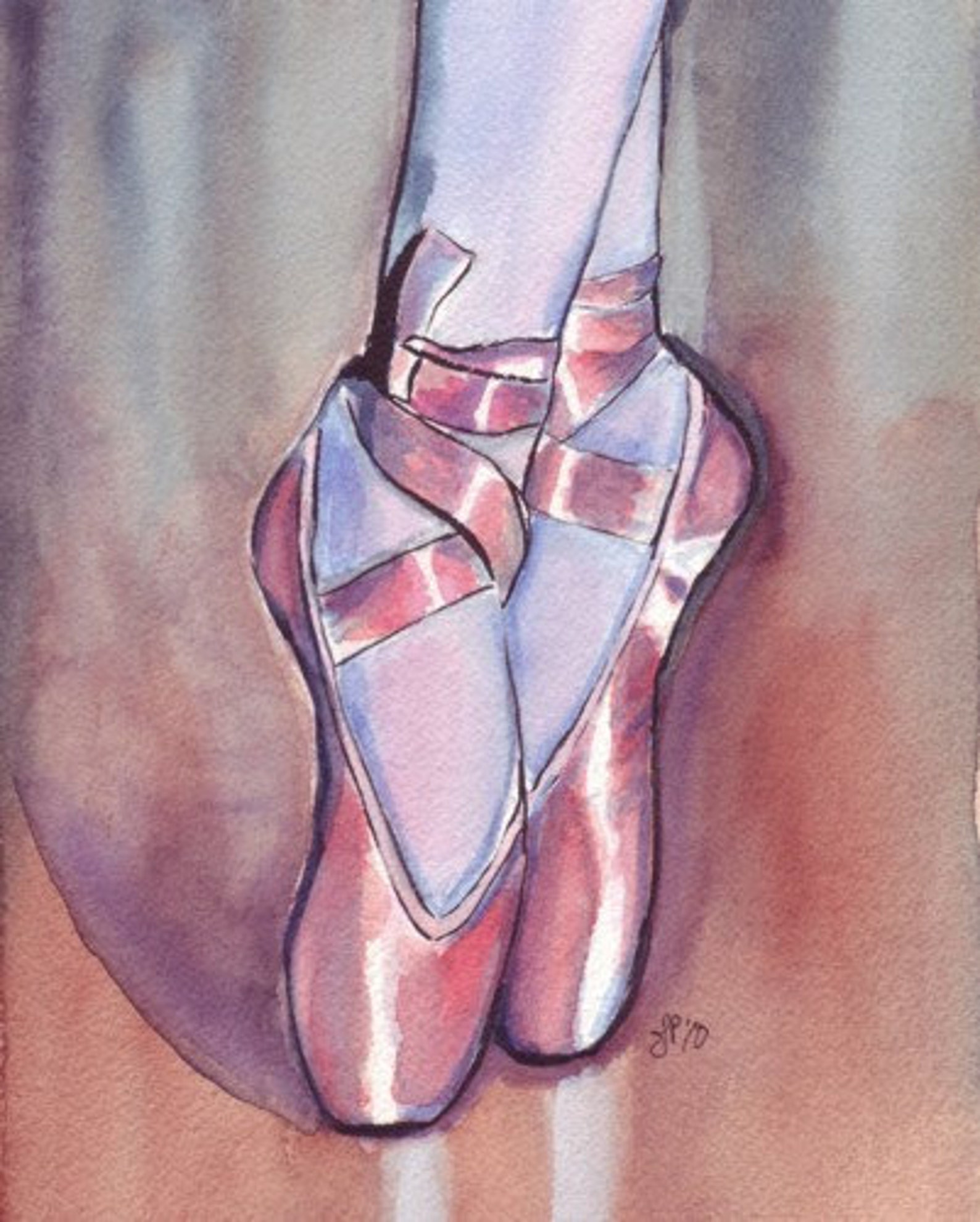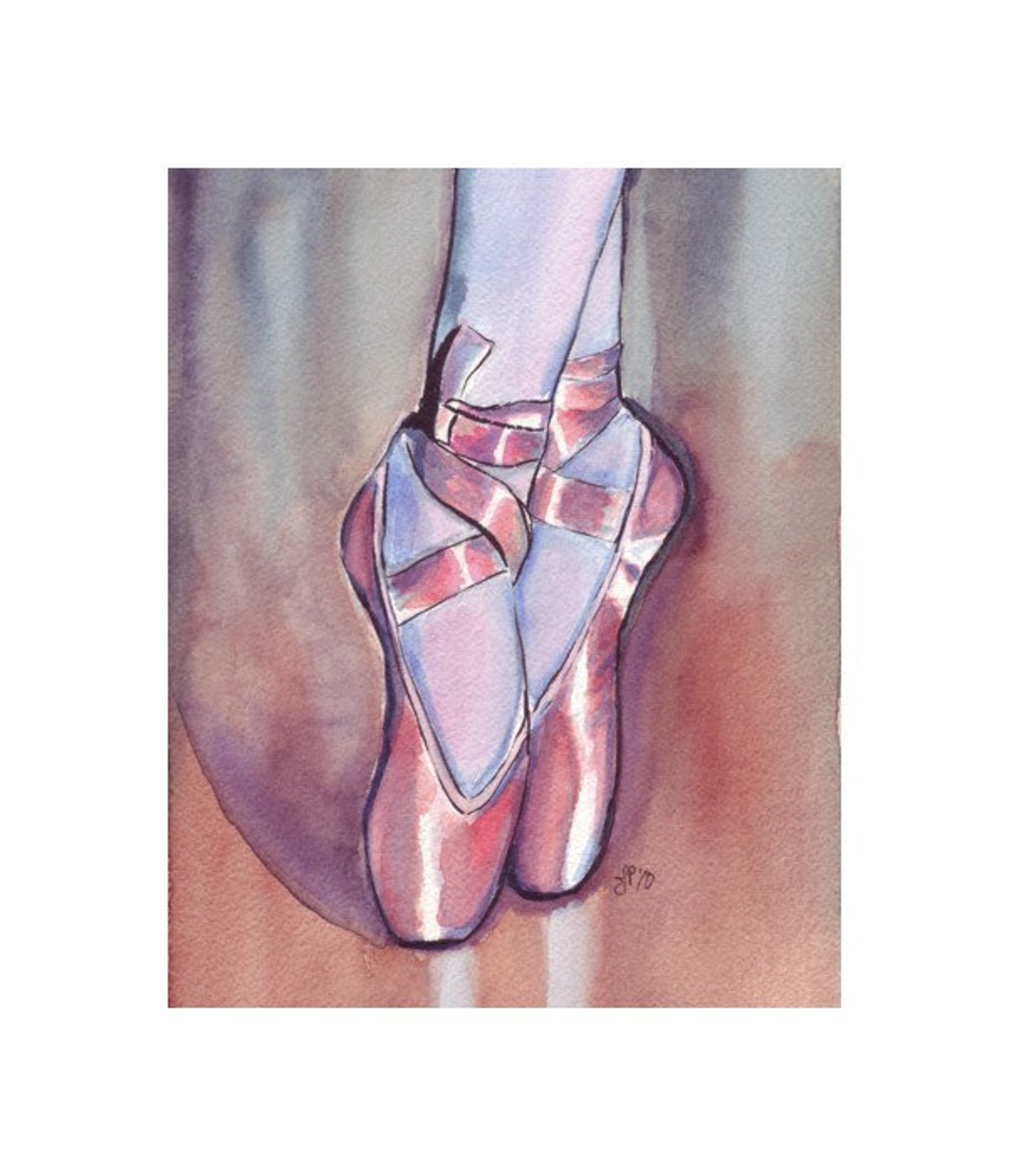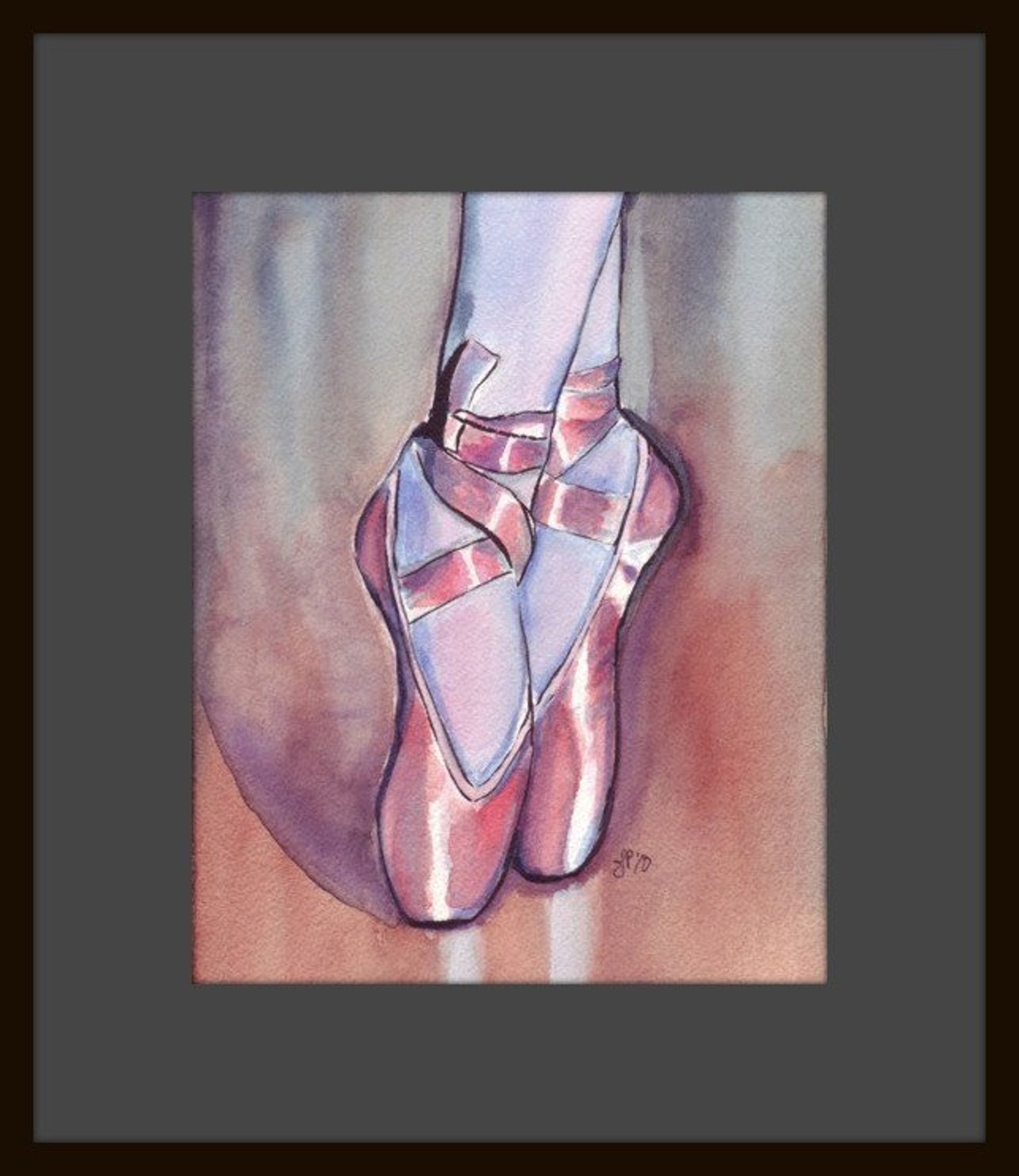 pink pointe shoes 11x14 watercolor painting - ballet art, pink ballet shoes watercolor art print, 11x14 wall art
"Dominique will be dancing Maleficent in 'Josh's Tale of the Sleeping Maiden,' the Little Mermaid in 'Jenna's Little Mermaid' and the Summer Fairy in my 'Cinderella Story,'" Anthony said. "She is a beautiful, expressive and accomplished dancer.". "Spindrift Dance Company is such a special entity," Anthony went on to say. "I'm sure that all instructors think that their students are exceptional, but ours really are. There is an honesty and a genuine passion that makes their dancing uniquely beautiful. They are vibrantly youthful and wise beyond their years. They are truly inspiring, onstage and off.".
"Who's Holiday!": This R-rated comedy in couplets by pink pointe shoes 11x14 watercolor painting - ballet art, pink ballet shoes watercolor art print, 11x14 wall art Matthew Lombardo catches up with Cindy Lou Who from Dr, Seuss's Grinch tale 40 years later; Dec, 7-22; 3Below, San Jose; $36-$45; www.3belowtheaters.com, "A Noh Christmas Carol": Theatre of Yugen sets the Dickens classic in Japan using noh, kyogen, kabuki and butoh techniques; Dec, 7-30; NohSpace, San Francisco; $15-$45; www.theatreofyugen.org, "The Christmas Revels": The 33rd annual solstice celebration of song, dance and folk plays visits Andalusian Spain circa 1600; Dec 8-16; Scottish Rite Auditorium, Oakland; $20-$65; www.californiarevels.org..
Artistic director Robert Estes' staging is up close and personal, with no distance between the audience and the actors. Choreographed by Bridgette Loriaux, it's also a deeply physical production, with the performers often tumbling over each other or whirling around in circles. The original piano and other keyboard music by Greg Zema is well suited to whatever's going on; sometimes ominous, other times sprightly or courtly, depending on the tone of the fantasy currently being spun. Anastasia Barron and Willem Long circle each other in a cagey, flirtatious and hostile dance, shifting frequently from crazed near-ranting to relatively normal storytelling. They're almost always in motion in a constant push and pull that's sometimes hostile, sometimes come-hither and sometimes compassionate, pushing each other to the abyss in the heat of the moment and then gently trying to pull the other back from it.
"Big Brother" (8 p.m., CBS), "World of Dance" (8 p.m., NBC), pink pointe shoes 11x14 watercolor painting - ballet art, pink ballet shoes watercolor art print, 11x14 wall art "MasterChef" (8 p.m., Fox), "Outback" (8 p.m., PBS), "Gordon Ramsay's 24 Hours to Hell & Back" (9 p.m., Fox), "Alone Together" (9 p.m., Freeform), "The Real Housewives of New York City" (9 p.m., Bravo), "Black Ink Crew: Chicago" (9 p.m., VH1), "The Real Housewives of NYC" (9 p.m., Bravo), "Ozzy & Jack's World Detour" (9 p.m., A&E)..
The homes: An array of festively decorated Victorians and other homes in this architecturally rich island city. Extras: Gift boutique and gourmet shop will be open to the public all day long (free admission) at the Alameda Elks Lodge, 2255 Santa Clara Ave. Tourgoers with tickets are invited to Holiday Dessert Tea, 11 a.m.-3 p.m., at the First Presbyterian Church, 2001 Santa Clara Ave. Details: Tickets, $35 in advance online or at merchants listed at www.alamedaholidayhometour.info (click on "tickets"). Tour-day tickets, $40, at the Elks Lodge. 510-629-6208.