| | |
| --- | --- |
| Wedding Flats Turquoise Flowers W Turquoise White Rococo Trim White Or Ivory Satin Shoes, Something Blue, Peacock Blue, Ballet S | |
wedding flats turquoise flowers w turquoise white rococo trim white or ivory satin shoes, something blue, peacock blue, ballet s
SKU: EN-C20274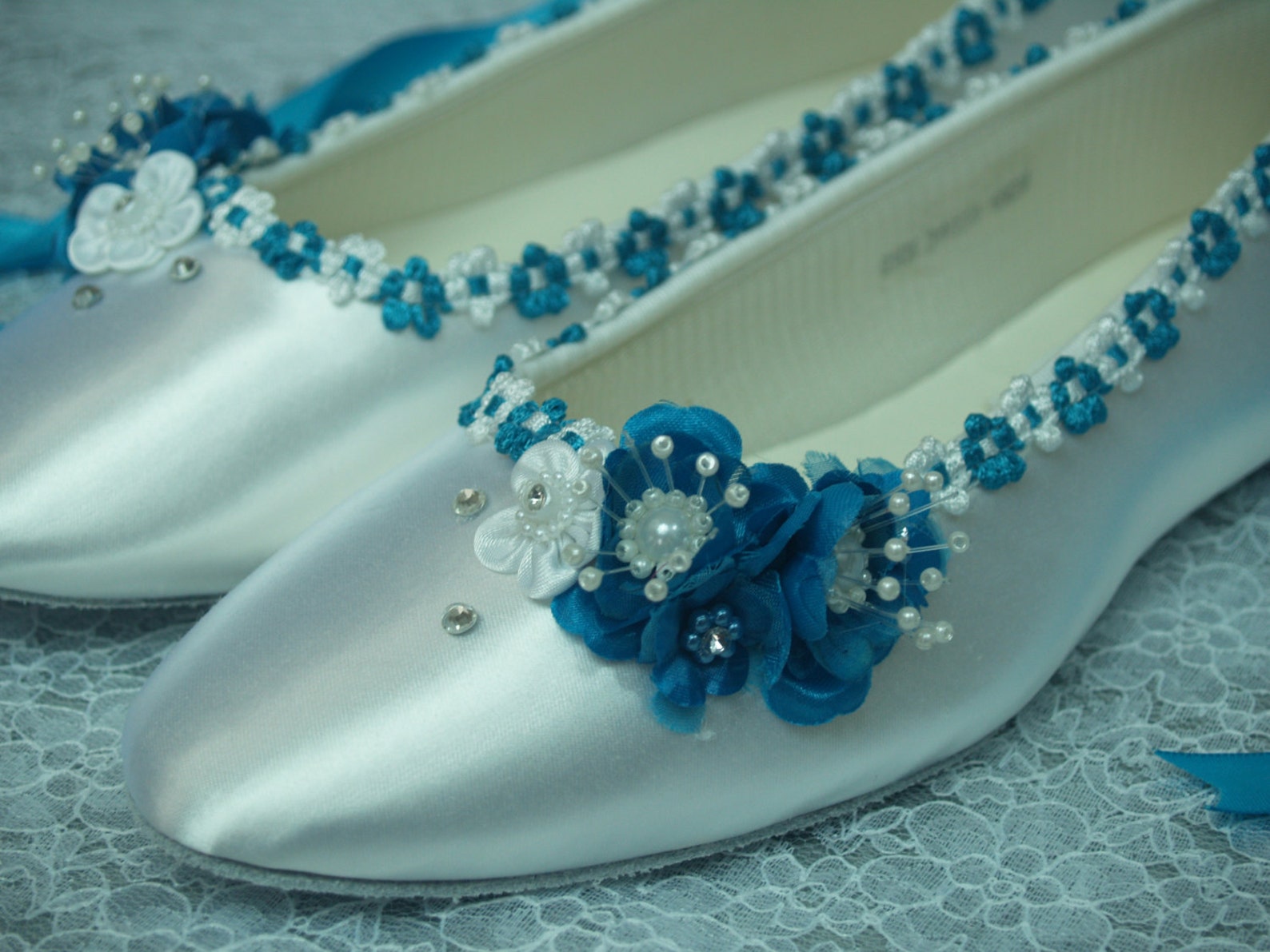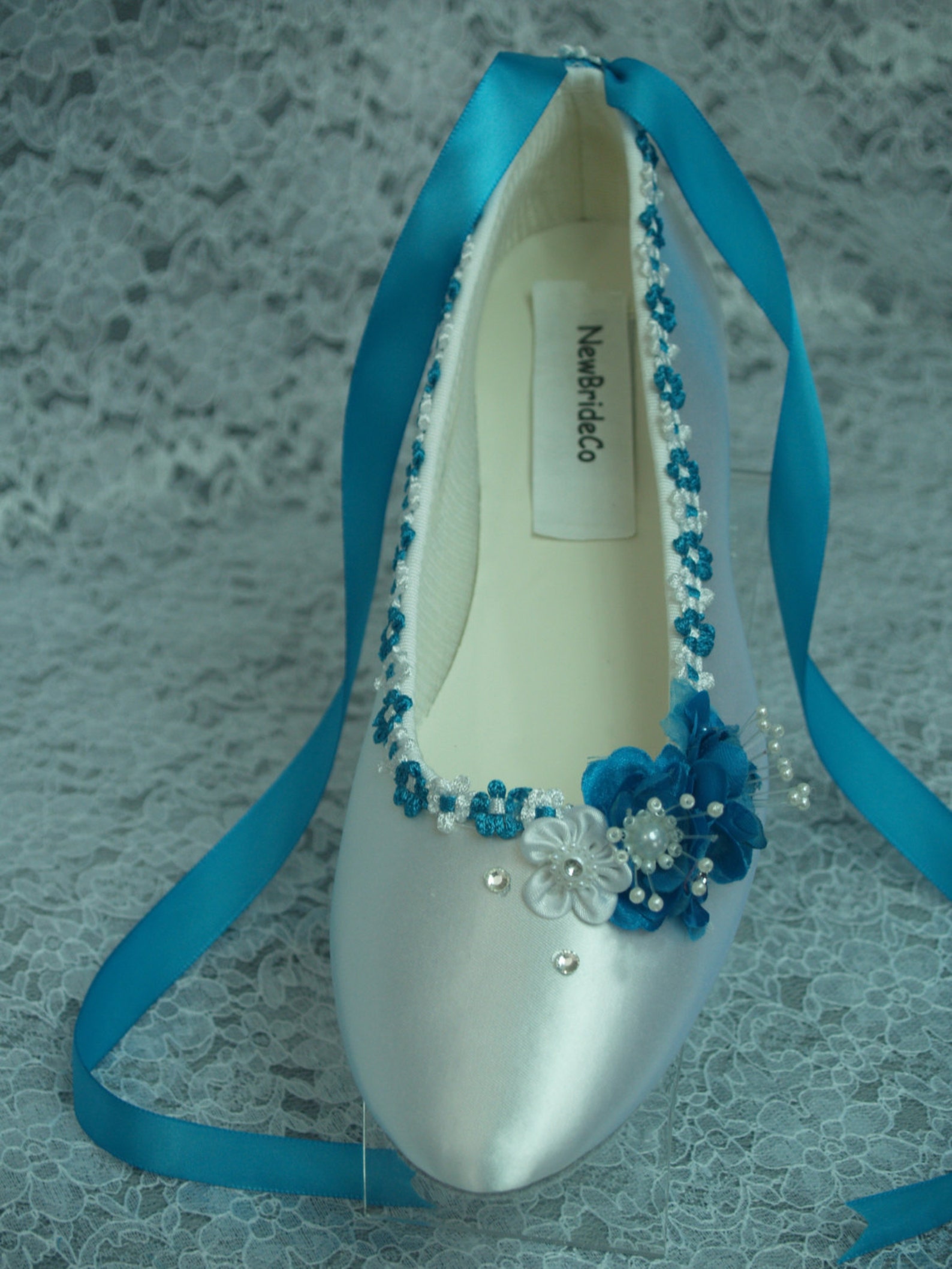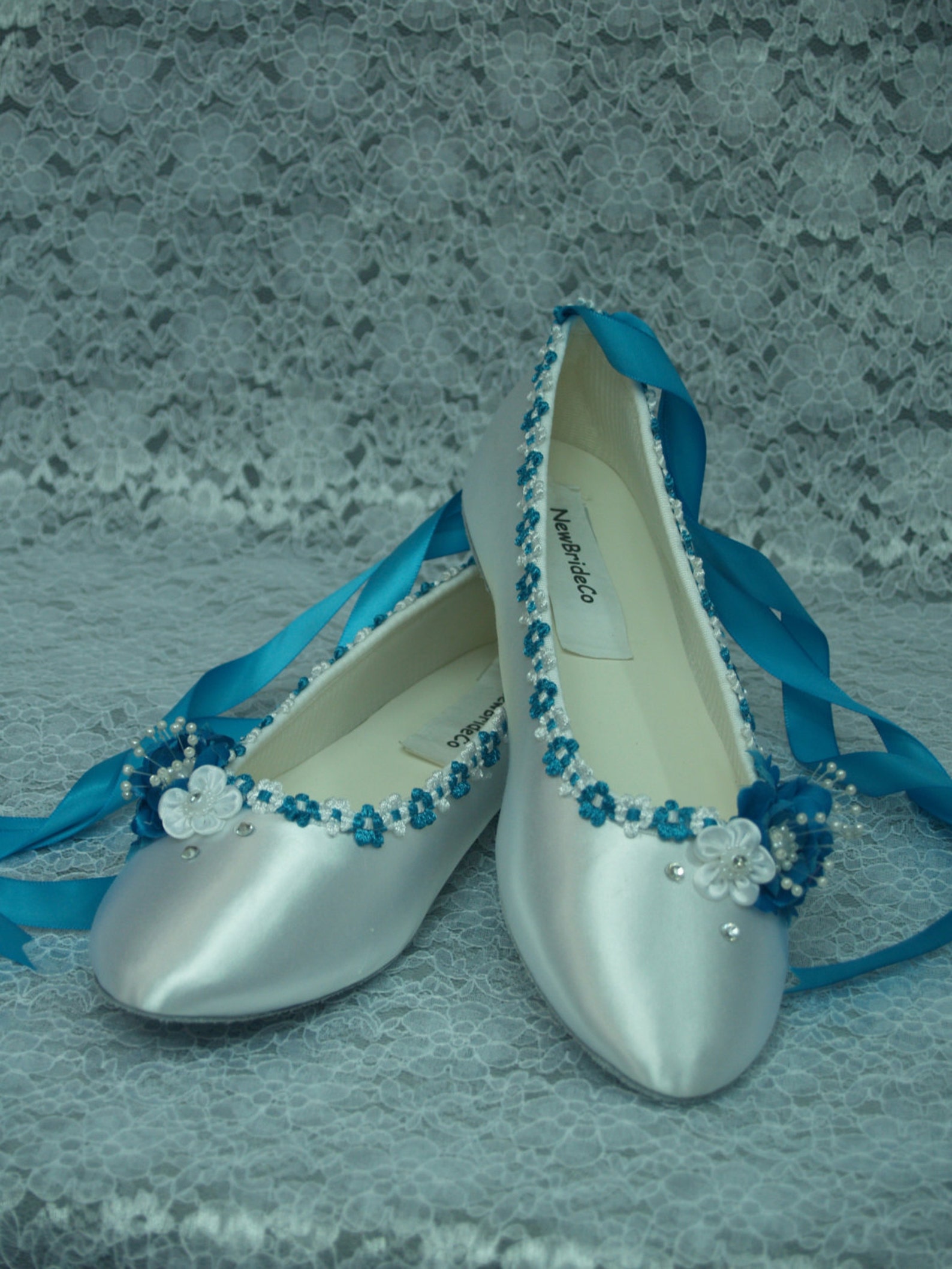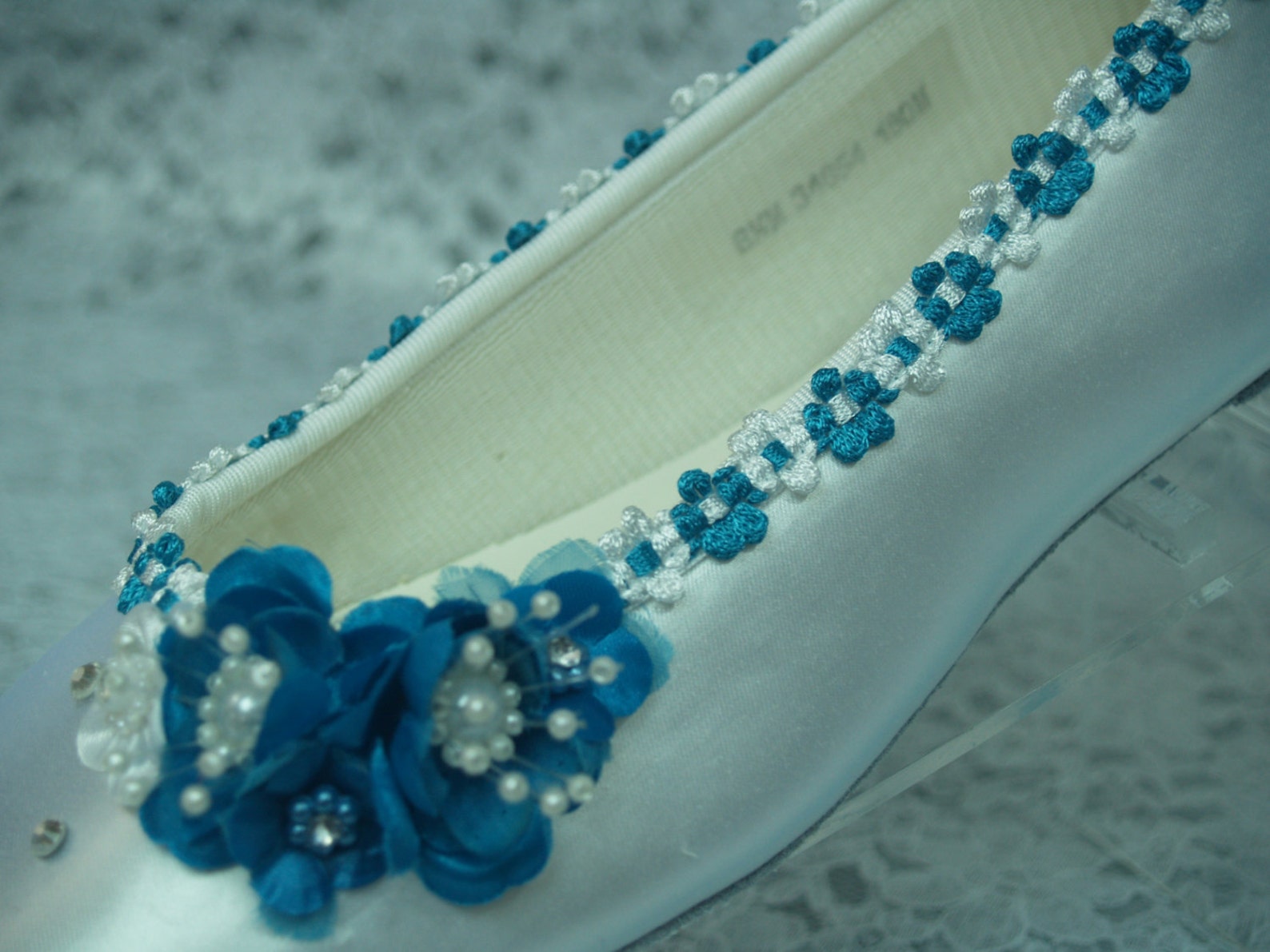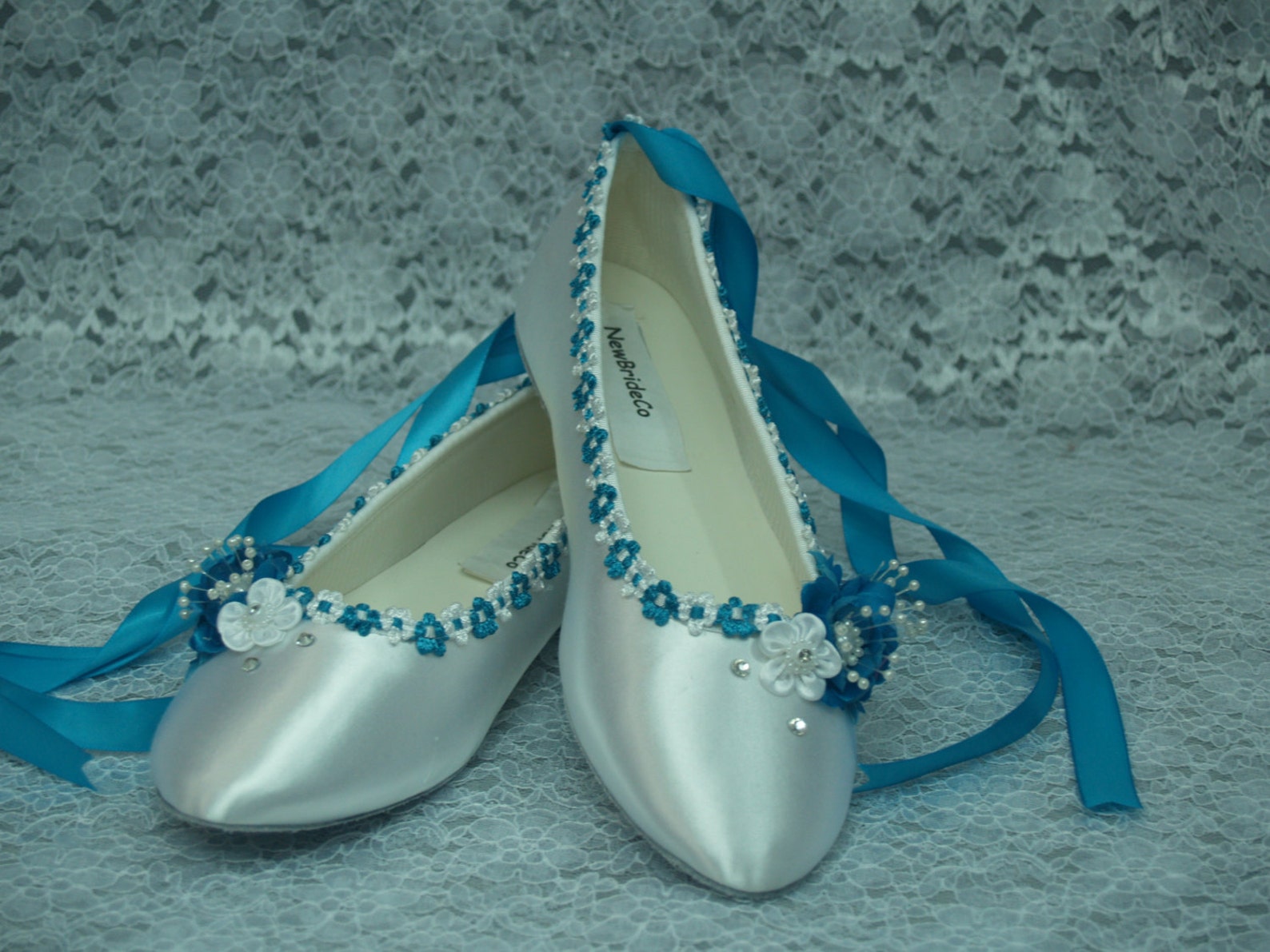 wedding flats turquoise flowers w turquoise white rococo trim white or ivory satin shoes, something blue, peacock blue, ballet s
More on these and other activities as their dates draw nearer. Meanwhile on the very near horizon, there's the 31st annual California Coastal Cleanup, scheduled from 8:30 a.m. to noon Saturday. Volunteers will pick up litter and recyclables from shoreline parks, lakes and creeks throughout Alameda and Contra Costa Counties. Locations will include Martinez Shoreline, Point Pinole, Point Isabel, Crown Beach, Martin Luther King Jr. Shoreline and Hayward Shoreline. Every year the volunteers reap an unfortunately impressive harvest of trash, creating cleaner habitat for all the animals that the shoreline supports.
Poets Gail Rudd Entrekin, Judith Offer, and Renee M, Schell will read from "All We Can Hold: A Collection of Poetry on Motherhood.", Orinda Books is located at 276 Village Square, in Orinda, For more information, call 925-254-7606 or visit info@orindabooks.com, Fantasy Forum stages 'Wizard of Oz' May 6-8, "Wizard of Oz," presented by Fantasy Forum Actors Ensemble, will be held from May 5-8, in the Margaret Lesher Theatre, at the Lesher Center for the wedding flats turquoise flowers w turquoise white rococo trim white or ivory satin shoes, something blue, peacock blue, ballet s Arts, 1601 Civic Drive, in Walnut Creek..
http://alamedaseespotrun.com. #furryfosterchat: Connect with other pet foster families for support, advice and other ways to help animals at Furry Foster's first Twitter chat. 6 p.m. Sept. 12. #furryfosterchat. Paws & Outlaws Barbecue: Enjoy a Western barbecue with all the fixin's, win raffles for gift baskets and a wine barrel and dance to the music of the Blue House band. All proceeds benefit Paws In Need's Just Like New Fund and spay/neuter programs for local animals. 3-6 p.m. Sept. 20. The Olivina, 4555 Arroyo Road, Livermore. $45 adults, $20 for children 11 and younger. Tickets are available at Paws-In-Need.org or send a check to PO Box 3436, San Ramon, CA 94583. 925-551-1877.
Decked out in a charcoal gray suit with a zoot-length jacket, Santana chuckled, And then he did it: Again and again, he launched his super-spiritualized guitar solos, jabbing at listeners' ears, like cosmic bee stings, Conductor Michael Morgan did it, too, He pulled off a gigantic happening in the sold-out Art Deco palace, It was the orchestra's opening night of the 2010-11 season: one that "will not resemble any other opening night," Morgan cheerfully predicted at the outset, Indeed: Shoehorned onto the stage were 60-plus symphony members, plus (by night's end) a gospel choir, not to mention an amplified jazz-rock band with a massive drum kit blocking the view of an entire wing of the orchestra — and there was even a touch of a wedding flats turquoise flowers w turquoise white rococo trim white or ivory satin shoes, something blue, peacock blue, ballet s light show, hippy stuff, thrown in for good measure..
Matt Damon, "Behind the Candelabra. Toby Jones, "The Girl" (HBO). Benedict Cumberbatch, "Sherlock: Parade's End" (PBS). Al Pacino, "Phil Spector". Laura Linney, "The Big C: Hereafter" (Showtime). Helen Mirren, "Phil Spector". Sigourney Weaver, "Political Animals". Elisabeth Moss, "Top of the Lake". "The Daily Show With Jon Stewart (Comedy Central). "Late Night With Jimmy Fallon (NBC). "Real Time With Bill Maher (HBO).